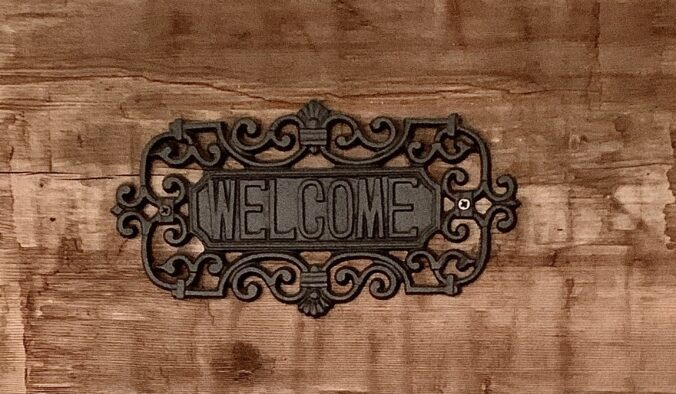 Seems to me there's little appreciation these days for the ordinary.  Anything appearing pedestrian or unremarkable – in other words, "quotidian" – tends to be grossly underrated.  While there's nothing wrong with some excitement now and then, if we continually gravitate toward the fantastic, we risk missing the little wonders right under our noses.
The objective of this site is to shine a light on some of the joy, heartache and humor that automatically pops up from day to day.  I really just write about life…sometimes mine, sometimes that of the characters in my head.  Either way, please consider this a place where you can drop in, get comfortable for a few minutes and take a peek into someone else's existence – be it real or imagined.  Simply click the button below to get started.
New content will be added a couple of times a month, so please come back often.  If any of my posts manage to elicit a tear, a smile or – better yet – a bit of laughter, then they're doing exactly what they're meant to do.
Thanks for visiting.  And, hey…don't be a stranger.