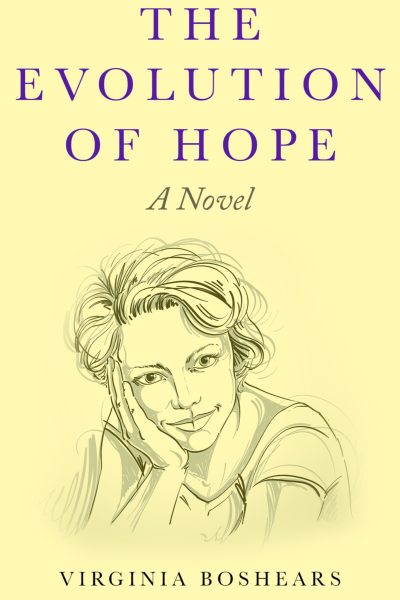 Hope Landerson has everything she could possibly want…a beautiful daughter, two adorable grandsons, a best friend who'd take a bullet for her, and a career she loves. But lately, she's been plagued with frightening nightmares, and the main message is always the same – she's in major trouble and totally on her own when danger strikes.
Hope refuses to believe her subconscious is saying she needs a man in her life. Odds are that the dreams are simply brought on by her impending 50th birthday. That is, after all, a very natural time to take stock. Diving into her work and family, she manages to keep the dreams on the back burner until an old high school flame shows up unexpectedly. It's an awkward – but rather delightful – turn of events that has her rethinking her stance on flying solo.
Life becomes further complicated, though, when Hope hears from a not-so-pleasant blast from the past. Nearly three decades later, he's back on the scene and bent on causing trouble.
Hope finds herself juggling lies, threats, and the fear of losing her daughter if the truth comes out. It's a battle she never wanted to fight but, with the help of her friends, she's bound and determined to see it through.