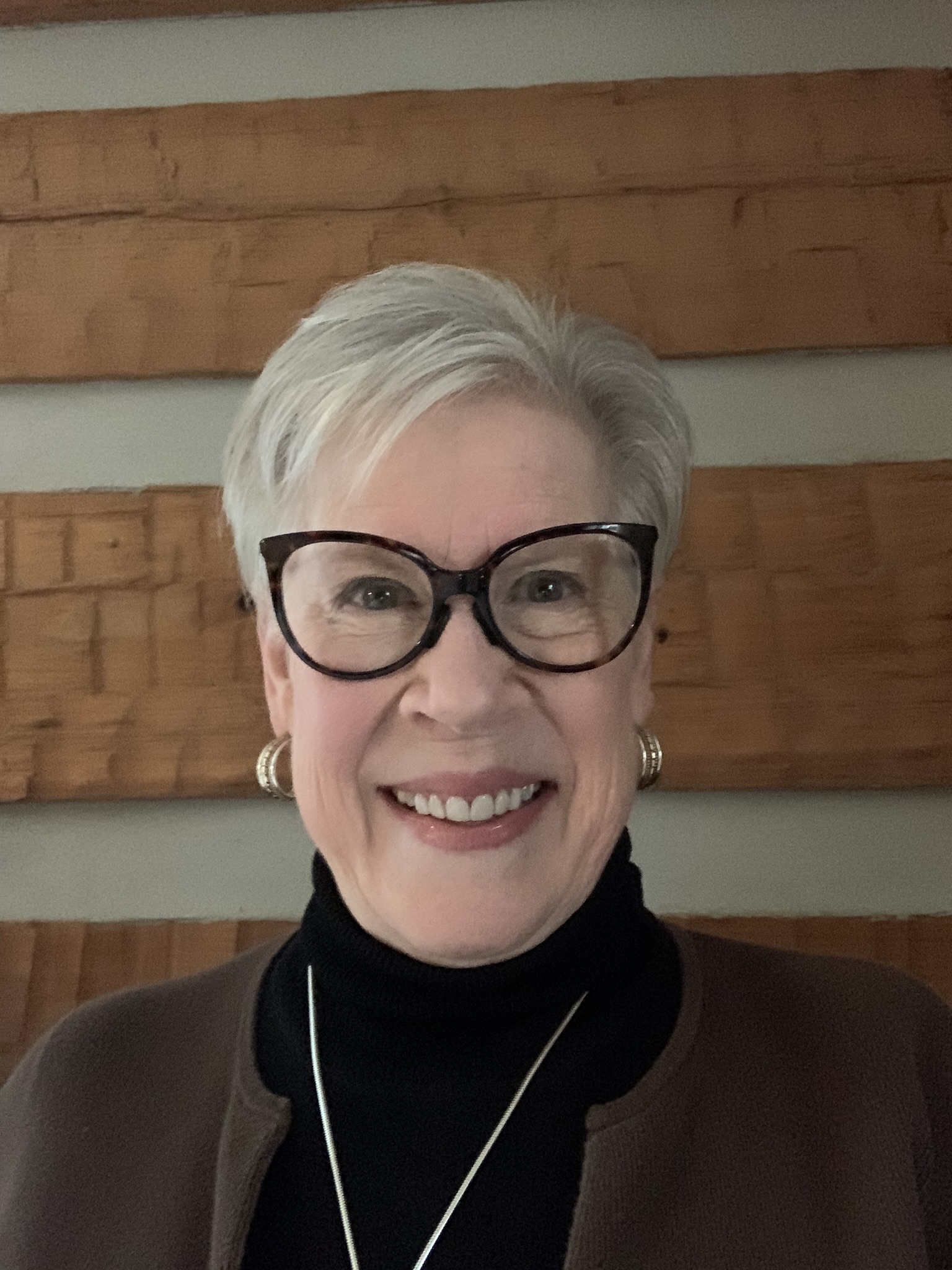 If you're reading this, you've found yourself in the deep recesses of a brilliant mind.  Or, more precisely, you've wandered into my cerebral backyard where mundane thoughts mill around, roll down grassy hills and generally run amuck.  Sometimes those thoughts morph into stories about people I may or may not have imagined, and sometimes they just stop short, staring off into the distance in an effort to remember how they ended up there in the first place.  Either way, the only means for me to corral those thoughts is to write them down.  So, basically, that's why we're here.  (The thoughts and me.  I'm not sure why you're here…but I'm glad you are.)
Some personal stats:  I have one husband, two daughters, two sons-in-law, six grandchildren, two grandsons-in-law, and two great-grandsons.  Each one is, in his or her own way, downright delightful.  Home is a cabin in the southern Indiana woods where, on most days, I can be found whiling away the hours doing absolutely nothing of significance.  Regardless of its quotidian nature, it is a very good life.
I hope you enjoy your time here.  My plan is to publish new offerings a couple of times a month, and I'd love to have you stop back by again. 
And again. 
And again.
Happy reading!