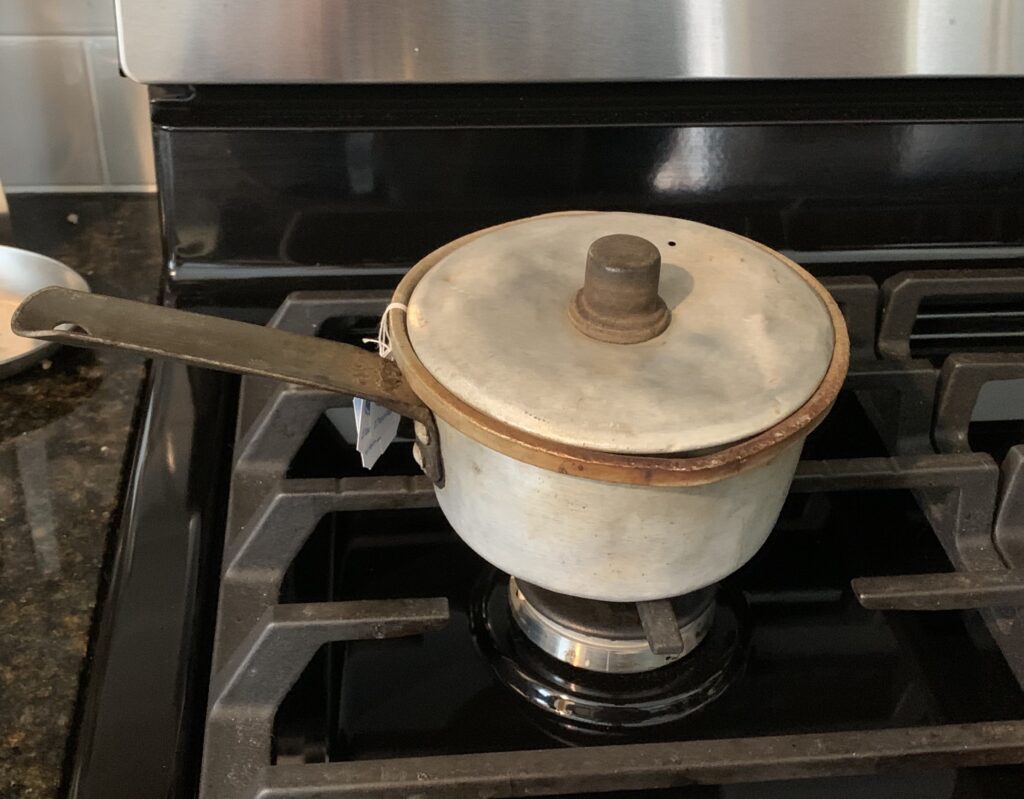 A while back, I began revising a novel I'd written years ago and one thing became crystal clear:  I really, really had to brush up on my writing skills.  Reviewing that first draft was painful.  So much so, I began to wonder if identifying as an author was like trying to make a silk purse out of a sow's ear.  Nevertheless, I'm compelled to write.  Which means I can't see myself giving it up.  Ever.
I'd been on a lengthy hiatus, so the first step was to dust off my keyboard and get back into the swing of things.  I had never completely stopped writing, but it was mostly in the form of rather wordy Facebook posts.  Since I wanted to get back to writing essays and short stories, I decided a blog would provide the perfect outlet. 
More than a couple of years have passed since I had that little epiphany because, in typical fashion, I'd left it steeping on the back burner.  It steeped a lot.  You could say I'm one of those folks who puts the "pro" in procrastination. 
The main reason I kept putting it off is that I'm frightfully tech-challenged and, frankly, the mechanics of starting a blog made my stomach churn.  I finally managed to drag myself past that particular obstacle, and this website is the result.  It's still a work in progress but, if anyone is interested enough to poke around some, they can find my ramblings here rather than on Facebook.  And those not interested will no longer feel obligated to slog through one of my never-ending posts simply because it shows up on their feed.
What you'll find here will be a veritable crapshoot because I honestly don't know what I'll write from post to post.  My life is anything but extraordinary, my views are far from unique, and my "creative" contributions may not be nearly as creative as I'd like to think.  Truth be told, this little enterprise boils down to just one thing:  I belong to that relentless group of people who throw their words out there on the off chance that somebody…anybody…might have an appreciation for them.
So, on that note, I humbly invite you to stop by every now and then.  This is where you'll find the messy evidence of an open vein and whatever trivialities happen to spill out.  Those may be in the form of short stories, personal essays or simply meandering thoughts. 
This first go-round, I'm sharing a story titled Clutching What Little Remains.  Just click the box below.  I hope you enjoy reading it as much as I enjoyed letting it escape my brain.