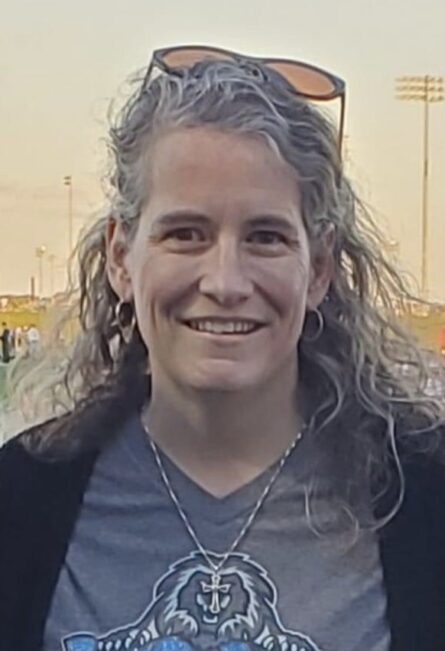 A week from today, my baby will celebrate her 48th birthday. It's hard for me to wrap my head around the fact that I'm old enough to have a child that age. It's even harder to believe I have another one who's older than that. Of course, I was a very young mom…in the beginning, that is. But that's a story for another time.
Jennifer came into this world much, much earlier than she was supposed to. Apparently, her first personality trait was impatience. And that was immediately followed by stubborn determination (which actually came in quite handy during her first several weeks). I think it's safe to say she still identifies with both of those, but there are other traits that are much more prevalent. She's kind and loving and tenderhearted. And, unlike her mom, she seems the happiest when she's on the go and surrounded by people. Maybe that's why she was in such a hurry to make her grand debut. She'd had enough of being confined and wanted to see what was happening out there in the real world.
In the beginning, there were times we feared she might not survive, but that itty-bitty nugget of a human thrived and developed into the fabulous daughter, sister, wife, mother, grandmother and friend that she is today.
As an early birthday gift, I decided to post an essay about Jennifer's entrance into the world. She already knows the story, but you may not. To read When the Womb Lets Go, just click the button below.