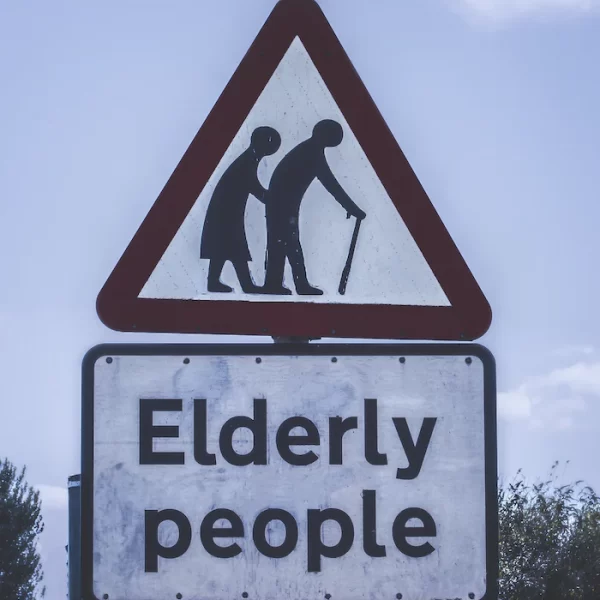 I've quickly come to realize that most of my blog essays carry a common theme. They center around "senior life."
That's a topic I never intended to zero in on. As a matter of fact, I'd hoped to steer clear of it as much as possible. The last thing I wanted to do was dwell on my lost youth yet, every time I turn around, there it is. That not-so-subtle reminder that I'm no longer a sweet young thing.
When I asked myself why I've failed so miserably at disregarding my age — and yes, myself and I do have full-blown conversations — the answer was an old adage. Writers often ask what they should write about, and the short and sweet response is generally this: "Write what you know."
I must say, that's exactly what I've been doing of late because my knowledge of learning to live as an "older adult" gets stronger with each passing day. My mind may still feel young, but my body has taken to thumbing its nose at the very notion of ever feeling young again.
When I think about being older, I often ponder the joys – and even challenges – of being retired. And I question whether there are expectations for this time of life that aren't being met.
If you're interested in how I'm handling this golden opportunity of retirement, click the link below to read "Should" Doesn't Equal Productivity.