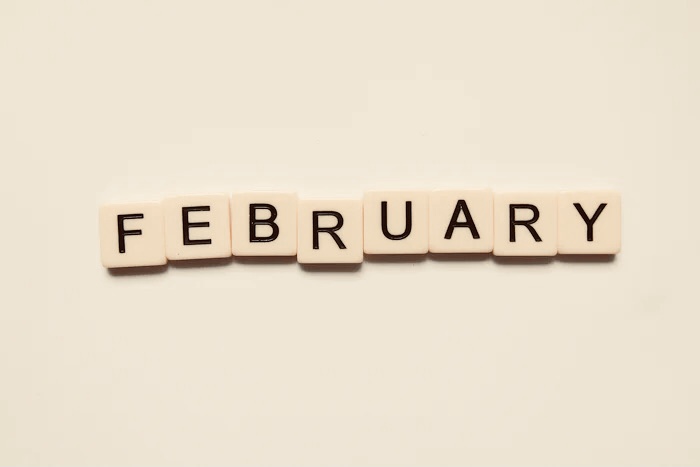 February is a month of rollercoaster emotions for me.
For one, there's Valentine's Day. I'm not a particularly romantic person, and I've always felt a little guilty for not enjoying the whole hearts and flowers thing. But, truth be told, it's just never been my jam. 
On the brighter side, though, February is a month with several family birthdays, including mine and my dad's. When Dad was still alive, it was always nice to get together and celebrate his birthday. And even though I don't relish being the center of attention, I do enjoy the well-wishes I receive from friends and family on my own special day.
But the end of February is rough. At least it has been for the past 23 years. It signals the end of my mom's time on this earth. Her faith was strong, she was ready to go, and I felt privileged to be there – honored, actually – to help usher her from this world to the next. I wouldn't have wanted it any other way. But a relentless, brutal pain always accompanies that beautiful memory. More than two decades later, I still can't stop feeling sorry for myself. Anyone who has experienced it will attest to this…there's nothing happy about being a motherless child.
I try not to dwell on it, and I usually do a pretty good job of keeping it on my mental back burner, but sometimes it sneaks out when I'm not looking and sideswipes me. That happened recently when I was going through some old writing files and came across a piece I wrote around 20 years ago. It's an extremely short, less-than-stellar essay, but it did manage to be a finalist in a small publication's contest back in the day.
Not sure if I believe it or not, but there's a part of me that would like to think Mom led me to uncover this old "story" so I could share it here. It's certainly better than letting it continue to wither away in a drawer.
Click below to read A Walk with Mom.