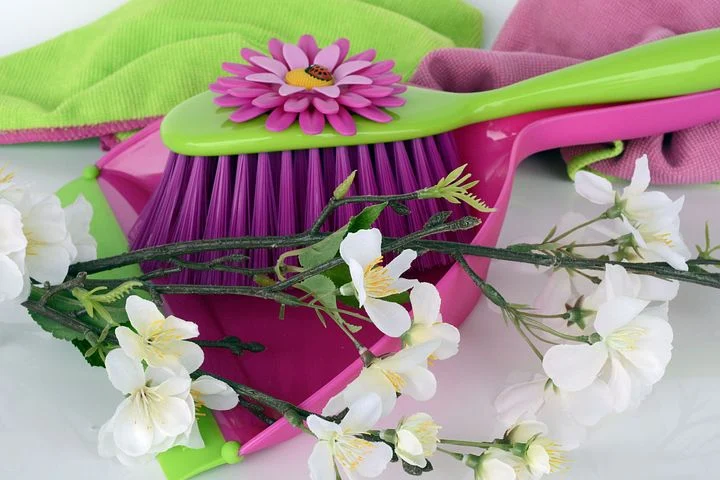 I'm b-a-a-a-ck!
If you read my debut post and story a couple of weeks ago, thanks for letting me hijack your consciousness for a bit.  Thanks, too, for stopping by again.  It's encouraging to know I didn't scare (or bore) you away.
Is this your first visit to my blog?  If it is, then…Welcome!  It's still new, and I'm still getting the hang of things, but I'm so glad you're here.  Feel free to poke around a bit.  You can check out the aforementioned post and story by utilizing the links under Recent Posts at the bottom of the page.
This time around, instead of fiction, I'm sharing my thoughts on decluttering.  For a lot of people, this is the type of activity that proclaims the natural segue from winter to spring.  Since cleaning – of any sort – has never been on my list of fun things to do, I'm not one of those people.  As embarrassing as it is to admit, "Spring Cleaning" isn't something I officially do on an annual basis.  That being said, I've grown rather disillusioned with the amount of stuff I've accumulated over the past few years, so it's high time to make some things disappear.  And, considering the fact that I'm not a magician, it looks like I'll have to do it the Muggle way.  Click the button below to learn why, and how, I plan to get this done.